Cutting furniture edges to length
Your specialist for cutting to length
For over 30 years we have been offering our customers a fast, reliable and discreet service.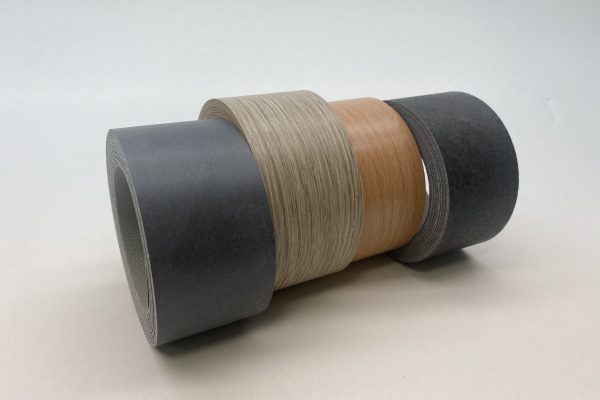 Thanks to our many years of experience, we are able to quickly procure any decor on request and make up the edging strips in individual widths and lengths as well as cut them to any desired length.
We pack the end product both manually and mechanically for wholesalers and retailers.
●  Foil bags
●  Cardboard boxes
●  Blister packaging
●  1-30 metres rolled
Your goods are stored safely with us. If required, we ship quickly and reliably. Our state-of-the-art warehouse enables us to respond quickly.
Our portfolio for the Do-It-Yourself supplier
Self-adhesive, with or without hot-melt adhesive for shelves and worktops.
Available with or without hot-melt adhesive as rolls for the wood trade or as strips for the DIY market and Do-It-Yourself suppliers.
Contact us now and secure your offer!